Tanya Vadurova, as a young girl, received a bursary to train at The National Ballet School in Toronto. Some years later, after her University studies, she returned to the prestigious dance school to train as a teacher. Tanya continued her studies in Spain and other European countries to further her training and knowledge in ballet, flamenco and modern dance. Tanya Vadurova has taught dance in Germany, the Czech Republic, and in major Canadian cities such as Toronto and Vancouver.
As a professional dancer and soloist in Europe, Tanya danced a variety of styles, ranging from classical to musical theatre. In 1997, while living back in Toronto, she was featured in the documentary film Fringe Bound that aired on the CBC & CHUM TV/BRAVO!
Now residing in Kelowna, Tanya Vadurova successfully coaches young dancers at her school, the Mission Dance Centre, in hopes of assisting the next generations of dancers to achieve their goals. Since she founded Mission Dance Centre in 2003, Tanya has produced a myriad of events and shows for the Okanagan and its residents.
Passionate about the magic that dancing to live music can inspire, in 2005 and 2006 Tanya Vadurova was featured as a solo dance artist with internationally renowned performing artists, jazz pianist and Hollywood composer Stu Goldberg and violinist and concert master Denis Letourneau. The trio toured the Okanagan with performances in Vernon, Penticton and Kelowna. In 2007 Tanya's dancers joined the Okanagan Symphony Orchestra under the baton of Rosemary Thomson in a concert entitled Carnival. Later that year, in the Symphony's Fairytales and Fables, Tanya danced a solo role of Scheherazade in a world premiere of her new choreography to the music of Rimsky-Korsakov. Before coming to Kelowna, Tanya's choreographic works have been seen at the Montreal Fringe Festival, the Music Hall in Toronto, the Vancouver Kiss Project, the Hamilton Place with the Hamilton Philharmonic Orchestra, McMaster University, and at the Mayor's Gala '97 at the Living Arts Centre in Mississauga
In February of 2008, Tanya received the Okanagan Arts award for dance and her company was asked to perform the finale. In 2010, Tanya was once again honoured with the Okanagan Arts award.
It is because of Tanya Vadurova's own professional training and experiences that she can teach and encourage others to follow their dream. Her years of hard work and too often, struggling to make a living with becoming a professional dancer has taught her how to lead and help others to overcome their own hurdles on their journey. Tanya Vadurova provides leadership, understanding, compassion and inspiration to students and professionals alike who seek her out.
Presently, the Mission Dance Centre student dancers are asked throughout the year to perform in various openings, events, and fundraisers.  As Mission Dance Centre offers a pre-professional program, our dancers have developed a repertoire and are always ready for a show. The pre-professional program accepts students who find a passion in dance and would like to pursue this art. Mission Dance Centre has sent students to study at professional ballet schools, such as the Royal Winnipeg Ballet and The National Ballet School, to name a few schools. Above all, Tanya still finds time to see students privately to help them develop their skills further. Students will find that not only does Tanya guide them through dance; she also uses dance to guide them through life and to help them develop a strong character to prepare them for their future goals and dreams.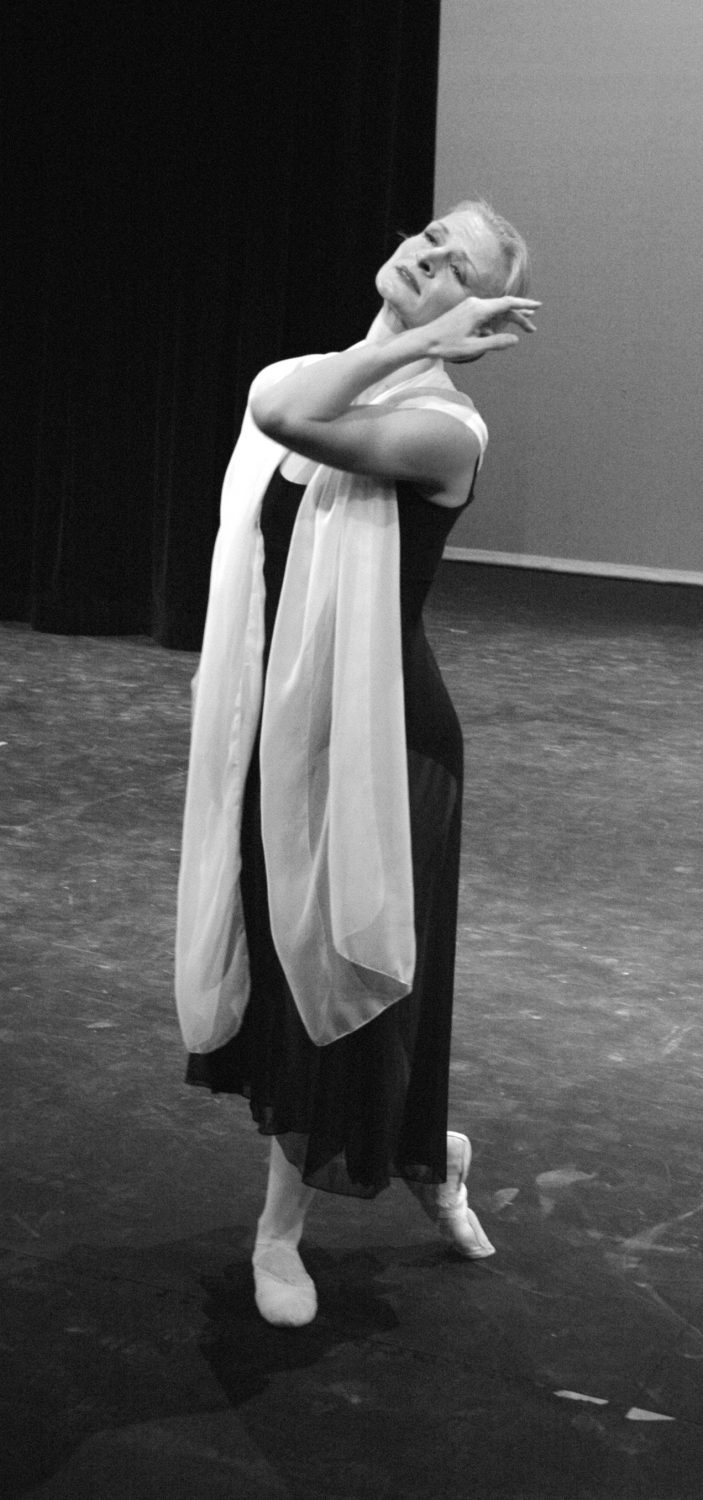 Founder & Artistic Director - Senior Ballet Teacher
Mission Dance Centre