Mission Dance Centre
&

Company Performances
Every year we put on a number of performances featuring our amazing dancers from our preschool program right through to our Adult performers.  This is an opportunity for dancers to experience the thrill of performing on stage and the excitement and magic of a full theatrical production.
Our Dancers train for solo performances, duets and ensemble roles in productions such as Mission Dance Centre & Company's "The Nutcracker", "Swan Lake", "Giselle", "Alice in Wonderland" and more.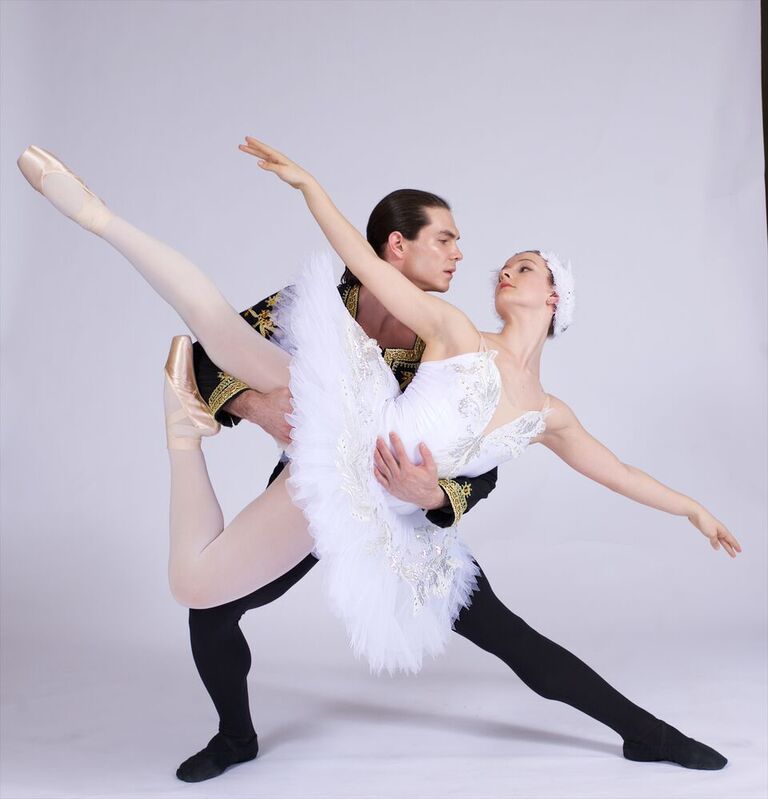 Casting roles for performances will be strictly decided upon based on your child's effort, suitability for the role technically, musically, style and expression ability. Because we will be charging you one base costume fee for the entire year (exception for those students selected for competition- costumes fees are an additional cost depending on how many 
dances
 are entered) the selection of your child for a role does not depend on price of costume but on the good results of their hard work and attendance in classes and rehearsals.
There are many careers available in 
dance
 other than becoming a professional 
dancer
. We do our best to work hand in hand with you the parent and your child to explore the world of 
dance
 and other associated career opportunities if this is what inspires and ultimately lights them up!
We are here to advise and help in any way we can to guide you and your aspiring 
dancer
, future 
dance
 teacher, or anything they may dream to be. We do care about your child's present 
dance 
training but just as importantly also about their personal development and future – be it in 
dance
 or any other career of choice.
We strive to inspire and motivate their self confidence through their training and performing opportunities. Every child that has the courage and confidence to step out on a stage in front of an audience gains an automatic sense of self awareness and confidence, not to mention the mental focus, self control, and hard work ethic learned which is needed to make that first step onto the stage in the first place.
Jera Wolfe and Annette Bakala pictured
Credit: Glenna Turnbull