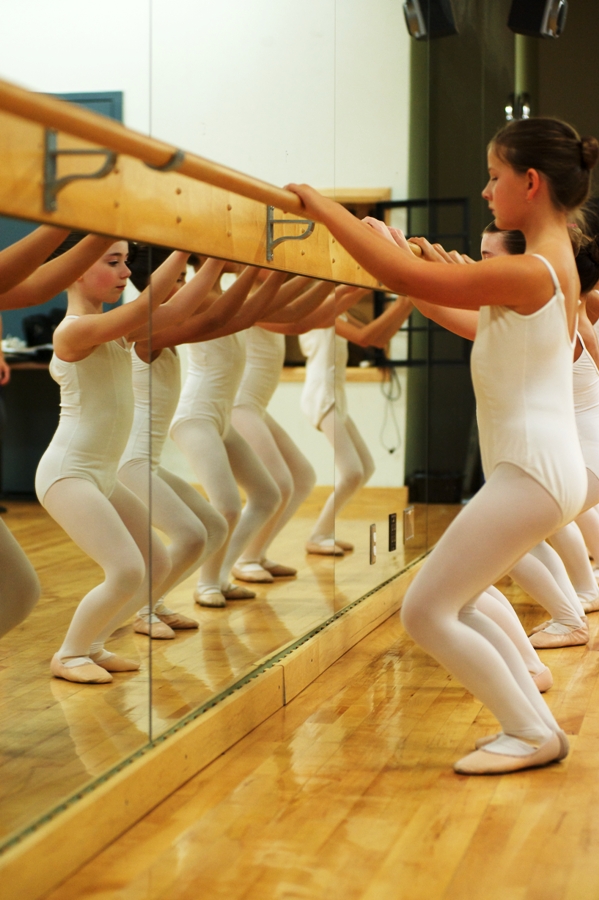 Pre-School Dance Class Schedule
Our Preschool Program is the perfect introduction to dance for children ages 3 to 5. Classes are tailored to encourage fun, creativity and a love of dance through movement to music. Students will begin to learn the basic posture and turn out required for ballet as well as coordination, flexibility and musicality. A pianist accompanies all Preschool ballet classes.
Preschool classes give children the chance to work off extra energy while establishing a strong foundation with our exceptional teachers. 
This Dance class is available for ages 6 to 8 years of age.
Ballet Classes
Monday and Tuesday 3:15 to 4:15
Modern & Flamenco
Tuesday 4:00 to 4:45
Rehearsals
Monday 4:15 to 5:00
Saturday 1:30 to 4:30
Requirements
White Body Suit
Pink Tights
Ballet Shoes
Hair Pulled back neatly
No headbands or jewelry