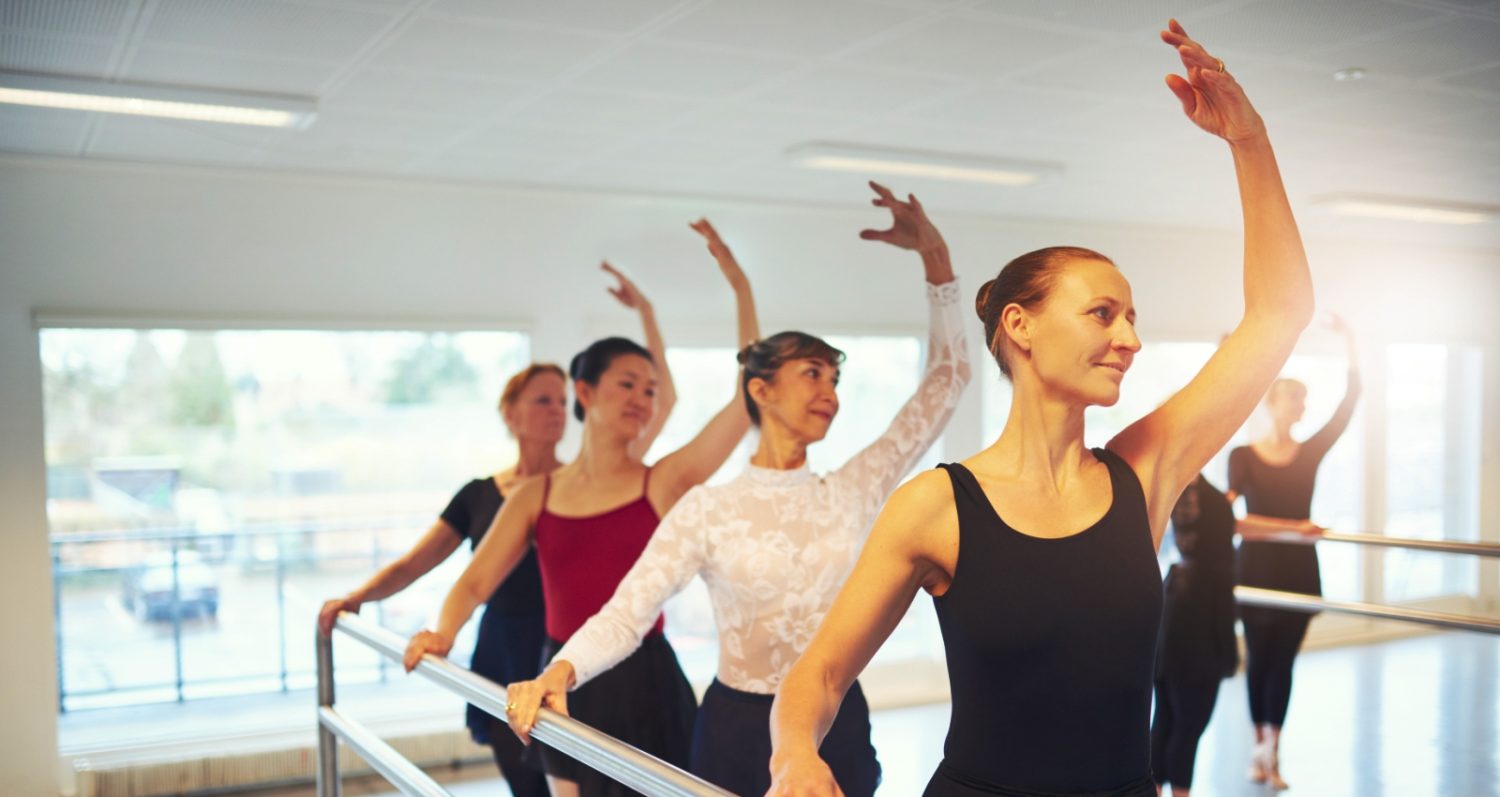 Adult Dance Class Schedule
NEW Adult Ballet Pricing and Enrollment Options for 2017!
this is simple content dult ballet classes are now available at our Edmonton Studios, conveniently located close to the Ice District for post-work classes. Our Adult ballet classes are open to dancers ages 16 and up and are based on the pedagogue of the Cecchetti Method . 
Class Descriptions
Ballet 1
This level is geared for adult students who have little to no prior ballet training. The basics of posture and positions will be covered. A perfect introduction to dance employing simple combinations of steps and short phrases focusing on the foundations of technique and an overall enjoyment of dance. 
Ballet 2/3 
Suitable for dancers with a minimum of 1-2 years of previous training. A greater focus on the progression of technique, strength and alignment, as well as an increase in the complexity of movement phrases. Students must have a good understanding of basic dance technique and vocabulary. A workout for the mind and body.  
Beginner Ballet
Monday 815 – 915 pm
Hip Hop
Wednesday 815 – 915
Beginner Flamenco (15+)
Thursday 815 – 915
This Dance class is available for ages 19+
Ballet Classes
Monday and Tuesday 3:15 to 4:15
Modern & Flamenco
Tuesday 4:00 to 4:45
Rehearsals
Monday 4:15 to 5:00
Saturday 1:30 to 4:30
Requirements
White Body Suit
Pink Tights
Ballet Shoes
Hair Pulled back neatly
No headbands or jewelry